Our Favorite Permaculture Books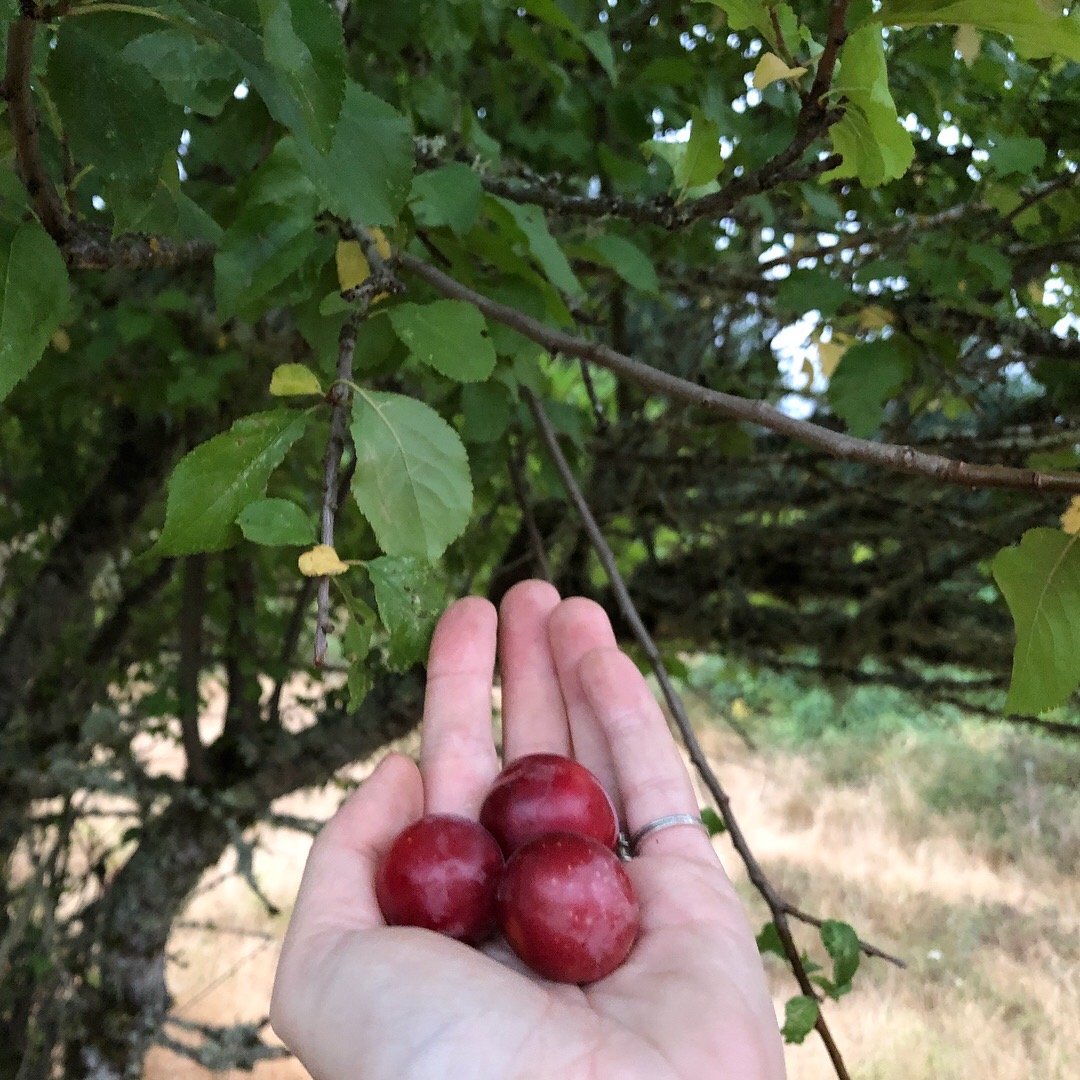 Sepp Holzer's Permaculture: A Practical Guide to Small-Scale, Integrative Farming and Gardening
This is a really great place to start if you are interested in starting a permaculture project. Sepp Holzer has been operating a farm using permaculture practices since the 1970's and wrote this clear and detailed book on the principles and practices that help him work and improve his land.
Gaia's Garden: A Guide to Home-Scale Permaculture, 2nd Edition
This book has some ideas that differ from Sepp Holzer's but are now widely practiced in permaculture home farms around the world. This takes a closer look at permaculture on a smaller scale, with ideas that can be adopted individually or as a whole.
The Resilient Farm and Homestead: An Innovative Permaculture and Whole Systems Design Approach
This book looks at design philosophies that inform a comprehensive and holistic permaculture project at any scale. Use this design thinking to create your own permaculture system, or to help others think about how they can make their homestead more resilient.
I could not put this book down once I got it, and I already know I'll be coming back to it for the rest of my life. This book takes a good look at working with land that was previously in monoculture, logged, or otherwise abused, and bringing it back to equilibrium with organic permaculture practices.
Farming the Woods: An Integrated Permaculture Approach to Growing Food and Medicinals in Temperate Forests
We love the idea of food forests and this is the most comprehensive book we've found on getting your own food forest full of edible and medicinal plants and trees.
The Bio-Integrated Farm: A Revolutionary Permaculture-Based System Using Greenhouses, Ponds, Compost Piles, Aquaponics, Chickens, and More
Old man punk farmer takes no shit and blesses the earth with his awesome thinking about integrating animal management practices with organic gardening and permaculture. Talks about using greenhouses to extend your growing season, and how manure can help you regenerate your land.